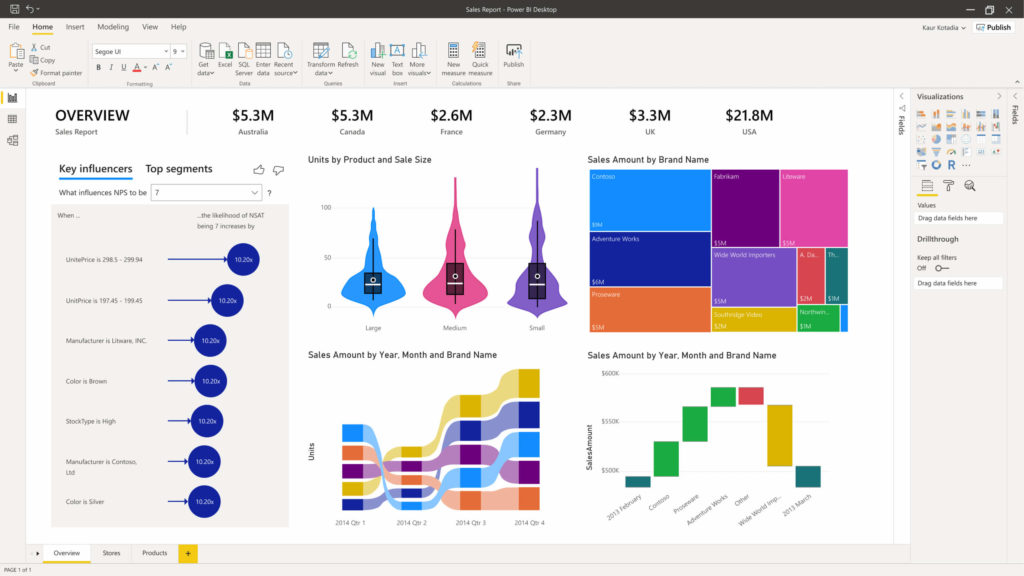 Do you have difficulty getting meaning information from your Sales / Accounts System?
Do you a unique analysis requirement?
Do you just want to talk about an idea?
If the answer to any of the above is YES … then contact Ted who heads up Murphy BI on 087 2334772.
Murphy BI brings many years of experience of providing solutions to a wide range of business problems.
Using the latest Microsoft's Power BI tools for data extraction and presentation, you can view your data on Laptop, Tablet or Mobile Phone.
And the really good news is that you need not have any outlay on software tools to get started.
Nor will it cost you anything to talk to Murphy BI in the first instance.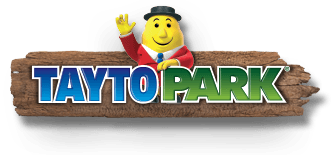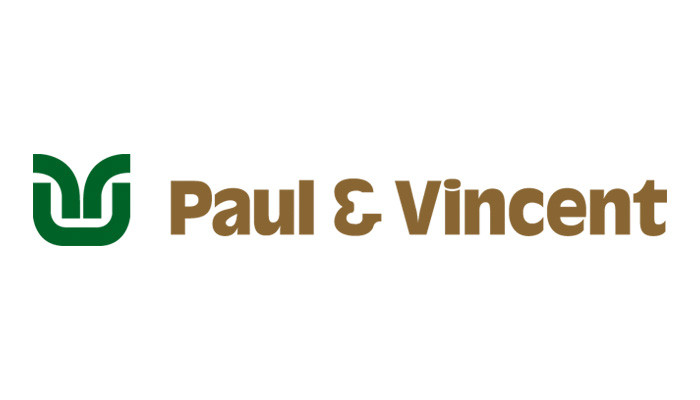 Drive better business decisions across your organization with Microsoft Power BI
In 60 seconds, see how to quickly get started using Power BI by updating some data, creating a report, pinning visuals to a dashboard and sharing that dashboard with others.
Microsoft Power Pivot for Excel
Data modeling that lets you create data models, establish relationships, and create calculations
With Power Pivot you can work with large data sets, build extensive relationships, and create complex (or simple) calculations, all in a high-performance environment, and all within the familiar experience of Excel.